What is The Biblical Counseling DISC Profile™?
The Biblical Counseling DISC Profile™ is a individual and group personality assessment integrated with scriptural references and wisdom from God's word. The powerful DISC assessment is used by corporations, schools, churches, and organizations across the globe to help people understand themselves and one another more effectively.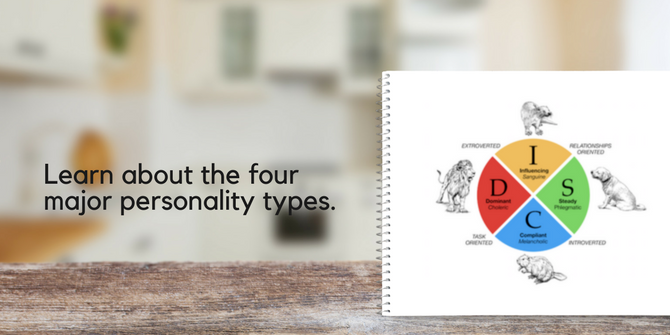 What Makes this Version of the DISC Different?
This version of the DISC is distinct not only because it integrates scripture, but because it is designed for counseling and in use with small groups. You are also able to take the assessment over and over, rather than other programs that charge for every use.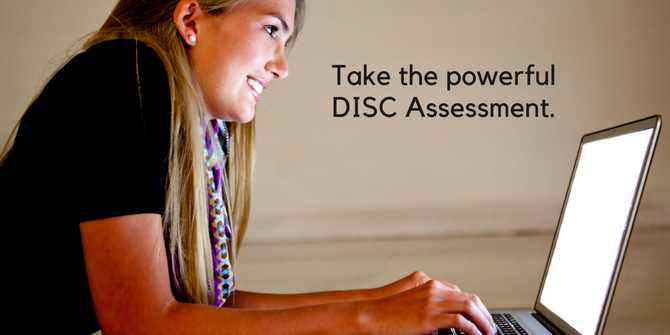 Who is This Course For?

---
Christian counselors who want to help clients identify their personality type, as well as strengths and growth areas.
Pastors who want to equip other church leaders and parishioners in understanding themselves and each other.
Small Group Leaders who want to bring a small group closer together by identifying and learning from the personalities of everyone in the group.
Anyone who wants to learn more about themselves and how different personality types interact, contrast, and connect.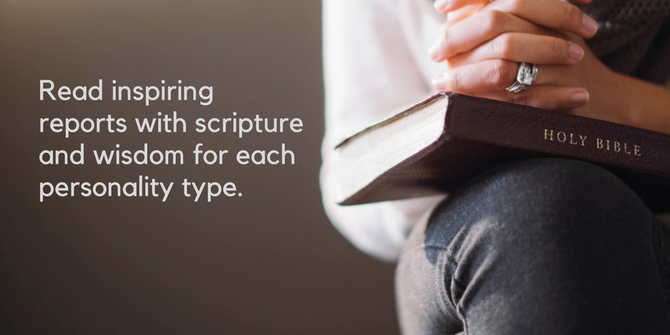 What's Included?
---

The DISC Assessment

Automated and Written Versions of the DISC Assessment

Full Color Reports
Several-page printable reports for all four personality types.



Instructions for Group Study
Step-by-step instructions on how to use the assessment with groups.



Unlimited Access
Ability to take the assessment over and over.