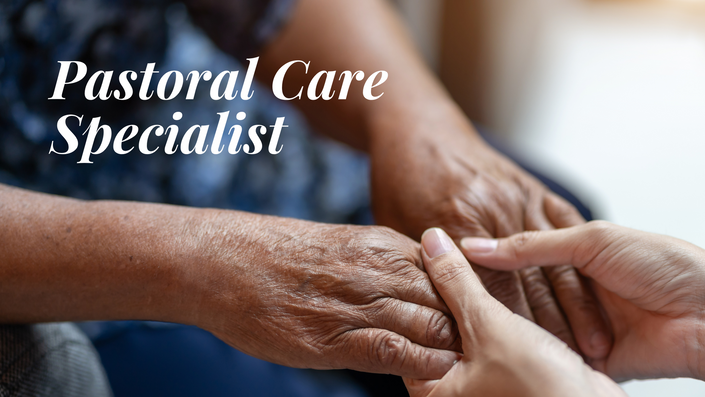 Pastoral Care Specialist
A 16-week 48-hour LIVE course providing the knowledge and skills to help others effectively, ethically, and safely
In times of crisis, the first place many turn to is their local church or faith community. Studies show that 25% of those seeking help for mental illness first turn to a clergyperson. This is higher than the percentage of people who first go to a psychiatrist or medical doctor.*
The Pastoral Care Specialist (PCS) Training Program is a 16 week, 48-hour live course providing the knowledge and skills pastoral caregivers in churches and faith communities need to help others effectively, ethically, and safely.

The PCS Training program is a new curriculum developed by the Psychotherapy Commission of the Association for Clinical Pastoral Education (ACPE). The course will be taught by Tres Adames, MDiv, BCPC who currently serves on the ACPE Psychotherapy Commission and is co-chair of the Pastoral Care Specialist Task Force.
*Health Services Research (2003):ncbi.nlm.nih.gov/pmc/articles/PMC1360908

Contents
Foundations of Pastoral Care and Counseling
Available in days
days after you enroll
Your Instructor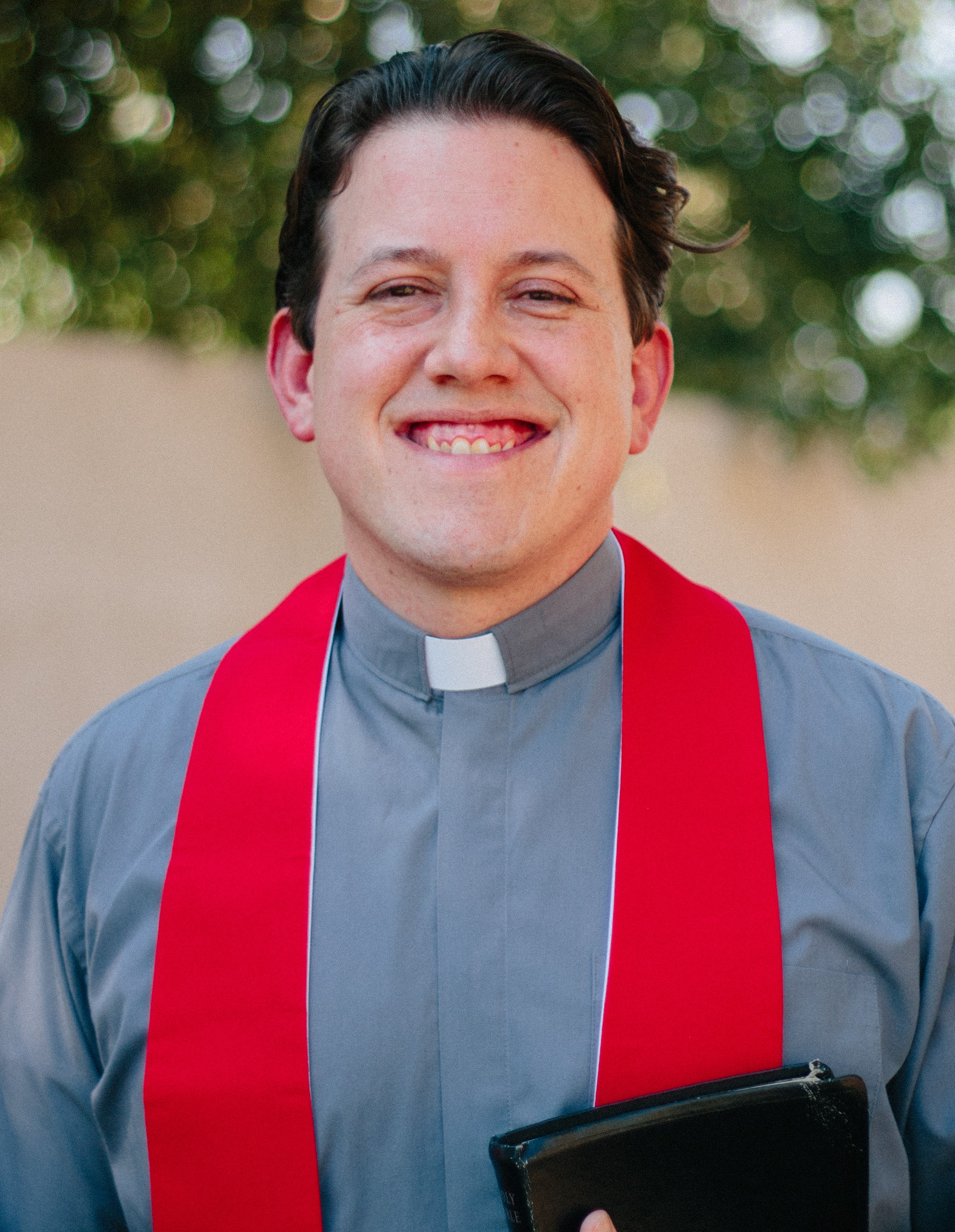 Tres Adames is a Board Certified Pastoral Counselor (BCPC#0791) with Arizona Christian Counseling, a pastoral counseling practice in Phoenix, Arizona. Tres holds a Master of Divinity (MDiv) from Wesley Biblical Seminary and Bachelor of Arts from Asbury University. Tres is an active member of ACPE (the Association for Clinical Pastoral Education) and previously served on the ACPE Psychotherapy Commission in 2020 and 2021. He has previously taught on the faculty of the College of Theology at Grand Canyon University. Tres hosts and produces a podcast called Ask a Christian Counselor and is also the host and producer of Spiritual Care Today, the official podcast of the Journal of Pastoral Care and Counseling.

Starts August 30th, 2021
The program runs 16 weeks with the first session being Monday, August 30th, 2021 from 6:00PM-8:00PM (MST). The course will run through December 2021. The entire training costs $600, but can be billed in four monthly installments of $150.
No additional books are required and all materials will be provided. Sessions will be conducted by Zoom. Students must have access to a computer with an internet connection in order to participate. At the end of the course, students will receive a Certificate of Completion.

To learn more and apply to the course, visit this page on the main website to:
APPLY NOW
This course is closed for enrollment.