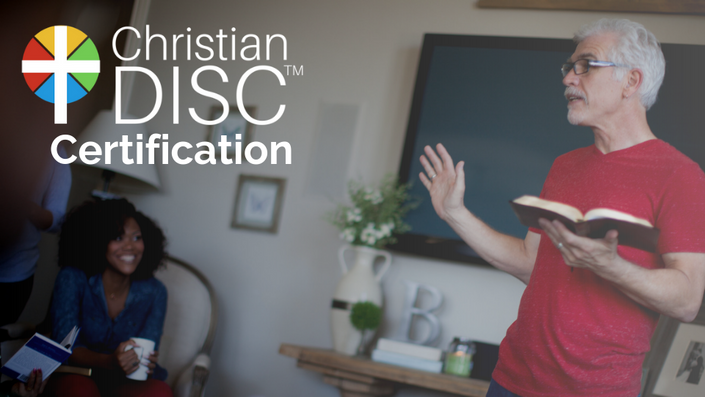 Christian DISC™ Certification Course
Become certified to use the Christian DISC™ ​personality assessment in teaching, counseling, coaching, and ministry.
Preorder Course for $99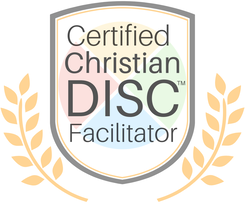 Elevate your professionalism and ministry by becoming a Certified Christian DISC™Facilitator. Join with us on our mission to provide an accessible and spiritually-integrated version of the DISC personality assessment. You will also be able to make passive income as an affiliate.
This program is open to counselors, pastors, lay leaders, and professionals who want to teach others more about themselves and others from a biblical perspective.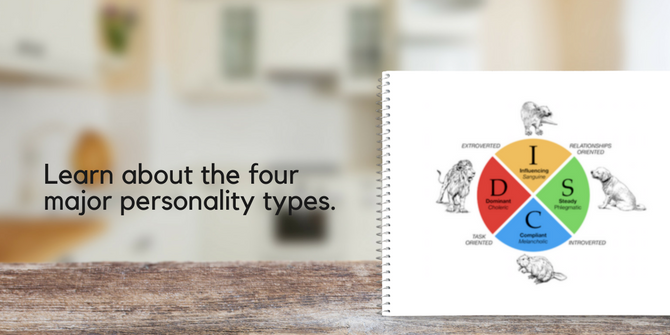 About the Christian DISC™
The Christian DISC™ is a personality assessment that divides personality into four types, and features suggestions integrated with scripture and wisdom from God's Word. The powerful DISC assessment is used by corporations, schools, churches, and organizations across the globe to help people understand themselves and one another more effectively.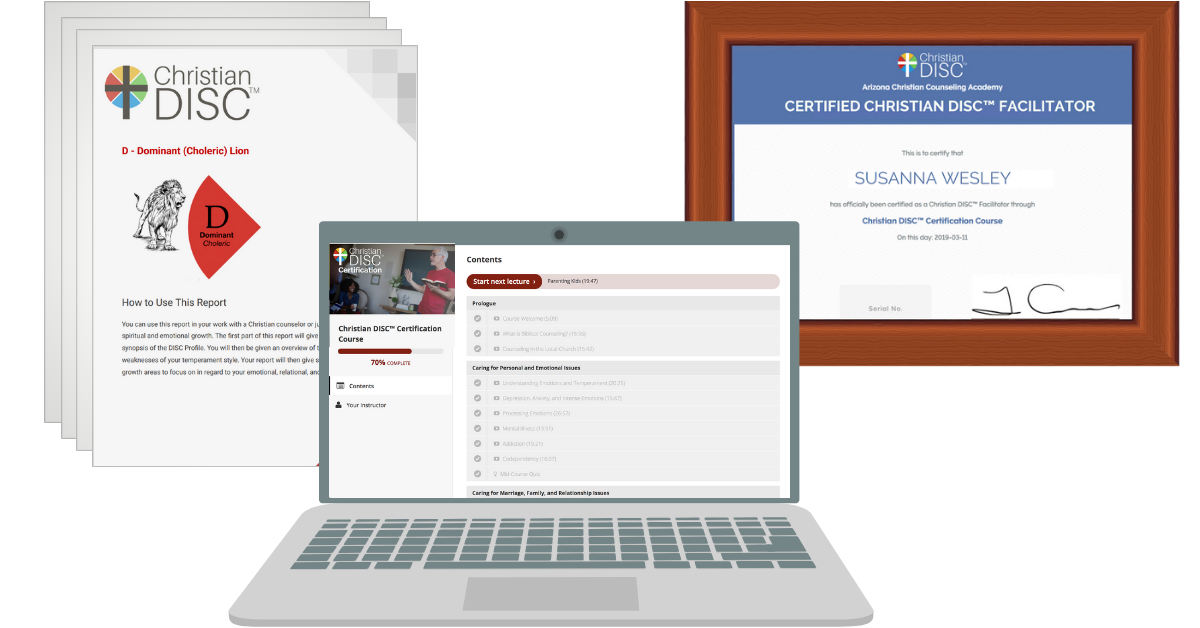 Launching July 2019
Our certification program is currently in development (and was pushed back due to personal medical issues) and will be released in July of 2019. The course will be $199 when it launches. If you preorder the course at our Early Bird price of $99, you will save $100 and be the first in line to be certified.